Photos (1)
Here are some more photos. If you have any that you would like to add please get in touch. I do have photos on all of the other pages on the site and I hope you find them of interest.
All the photos below are copyright © and courtesy of Ralph Barker unless otherwise stated.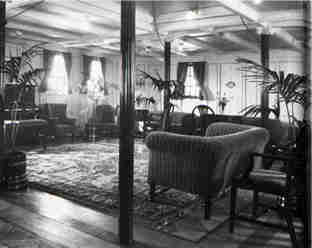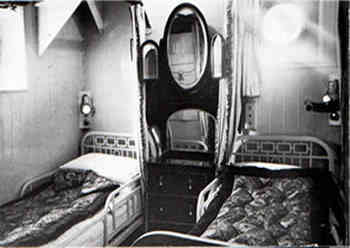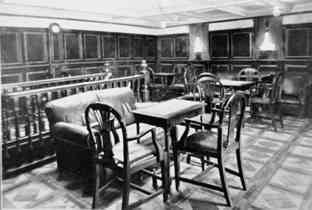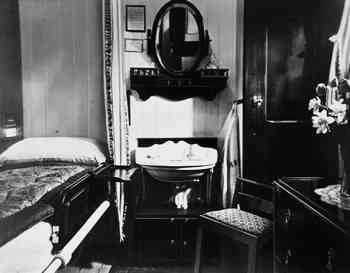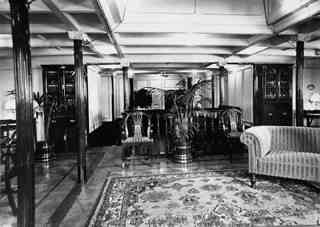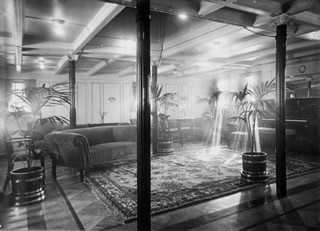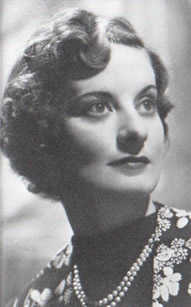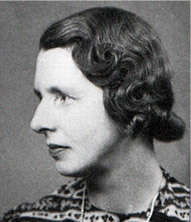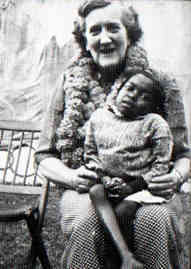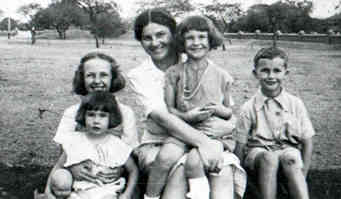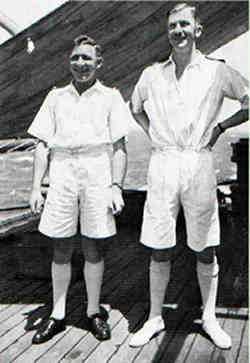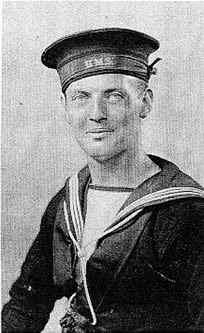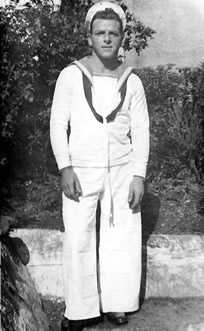 Photo of Kennie MacLennan by William McRobbie and courtesy of Ann Roots. Photo of ss CITY OF CAIRO [below] from author's file.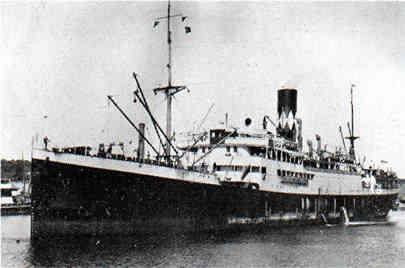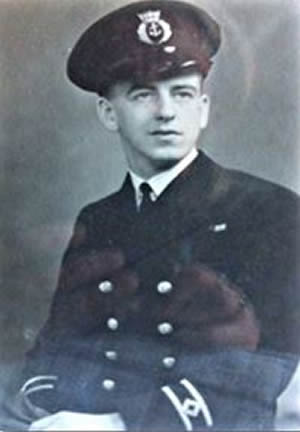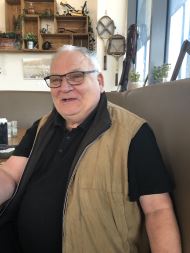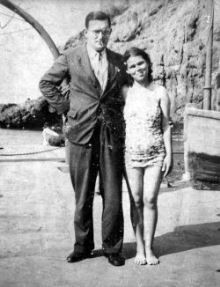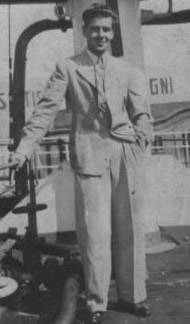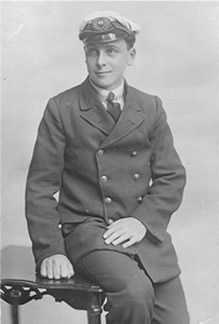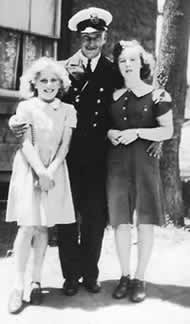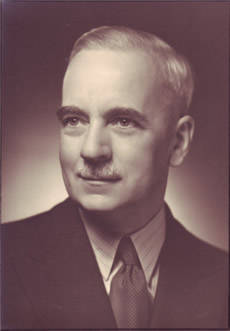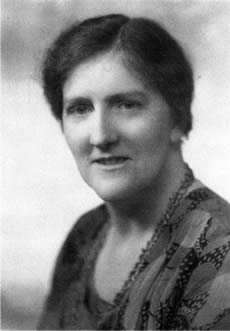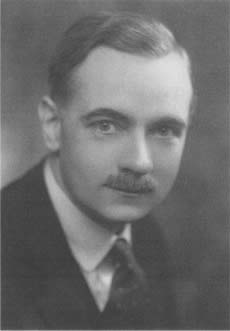 The photos above kindly supplied by Margaret Bird niece of A. Donald Miller.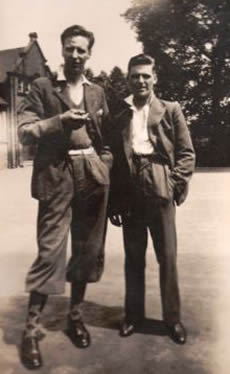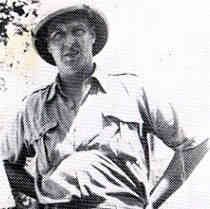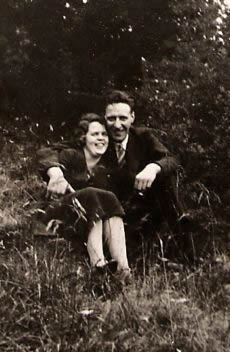 I am grateful to Rebecca Deacon for the above photos of her grandfather who died in No.1 Lifeboat.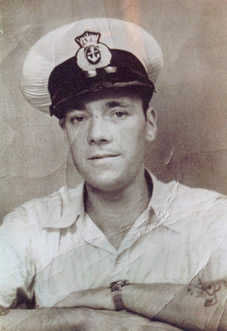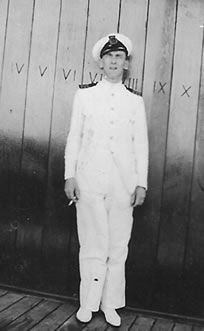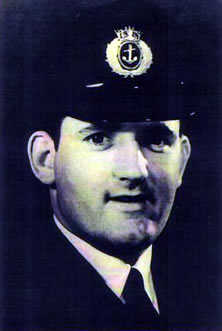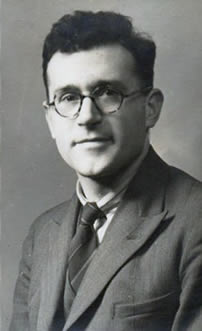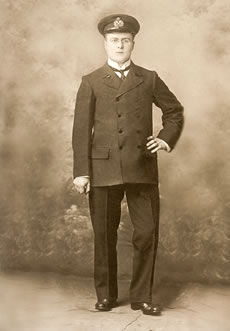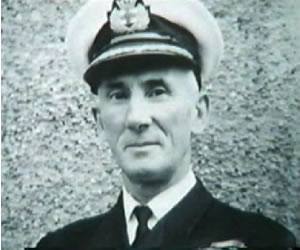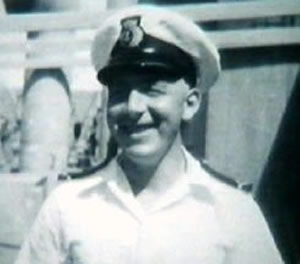 Stills of Robert Skea and William Stubbs courtesy of Peter Williams Television.